The Communication Program offers students a variety of curricular and extra-curricular opportunities for involvement.
Omega Alpha Society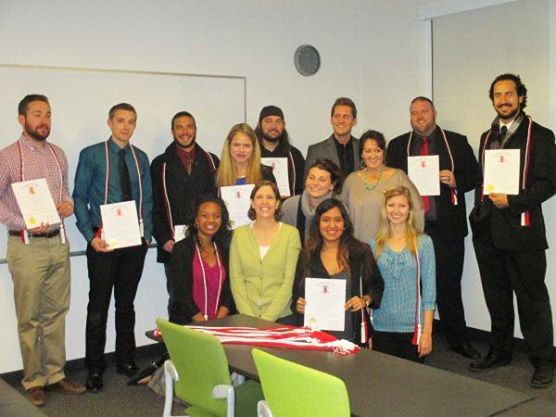 Omega Alpha Honor Society is the CI branch of Lambda Pi Eta, the national undergraduate Honor Society for the field of Communication. Administered by the National Communication Association, Omega Alpha hosts a yearly induction ceremony in the fall where eligible students are provided a certificate of achievement and an honor cord to wear at graduation.
Student Mentor Program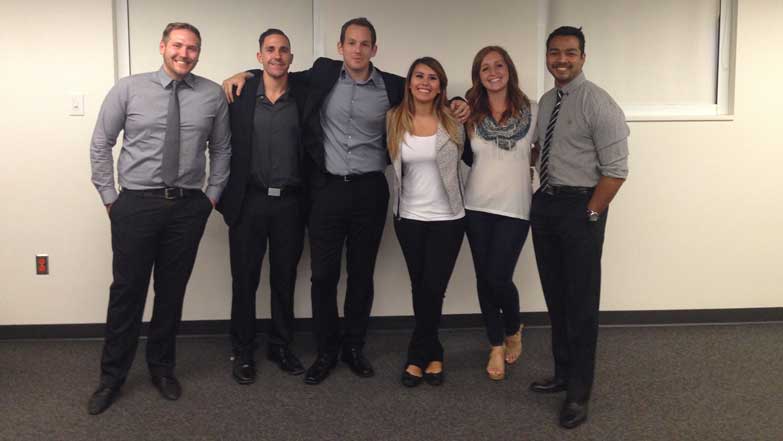 The Communication Program's Student Mentor Program provides lower-division students a chance to get advice and guidance from an experienced peer, while simultaneously allowing upper-division students the opportunity to apply their interpersonal and leadership skills.
Dolphin Radio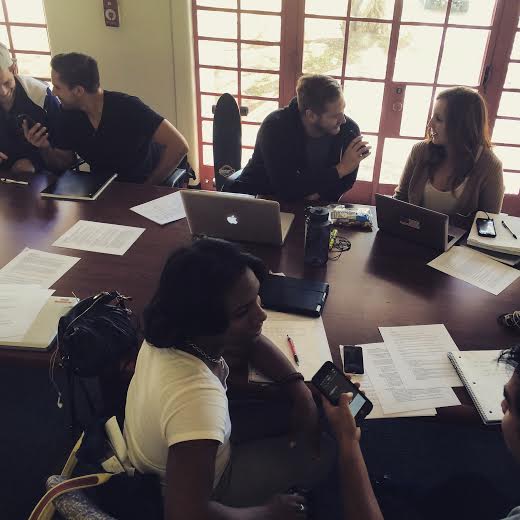 Dolphin Radio is the student-run radio station of CI, hosted in the Communication Program. The station, which airs a mix of CI news, community-based educational programming, and music, offers students from all majors a chance to grow their skills in broadcasting, studio operations, marketing, public relations, and community-based storytelling.